May
Click here if this email isn't displaying correctly, or to see a listing of previous Library Newsletters
What's Newsworthy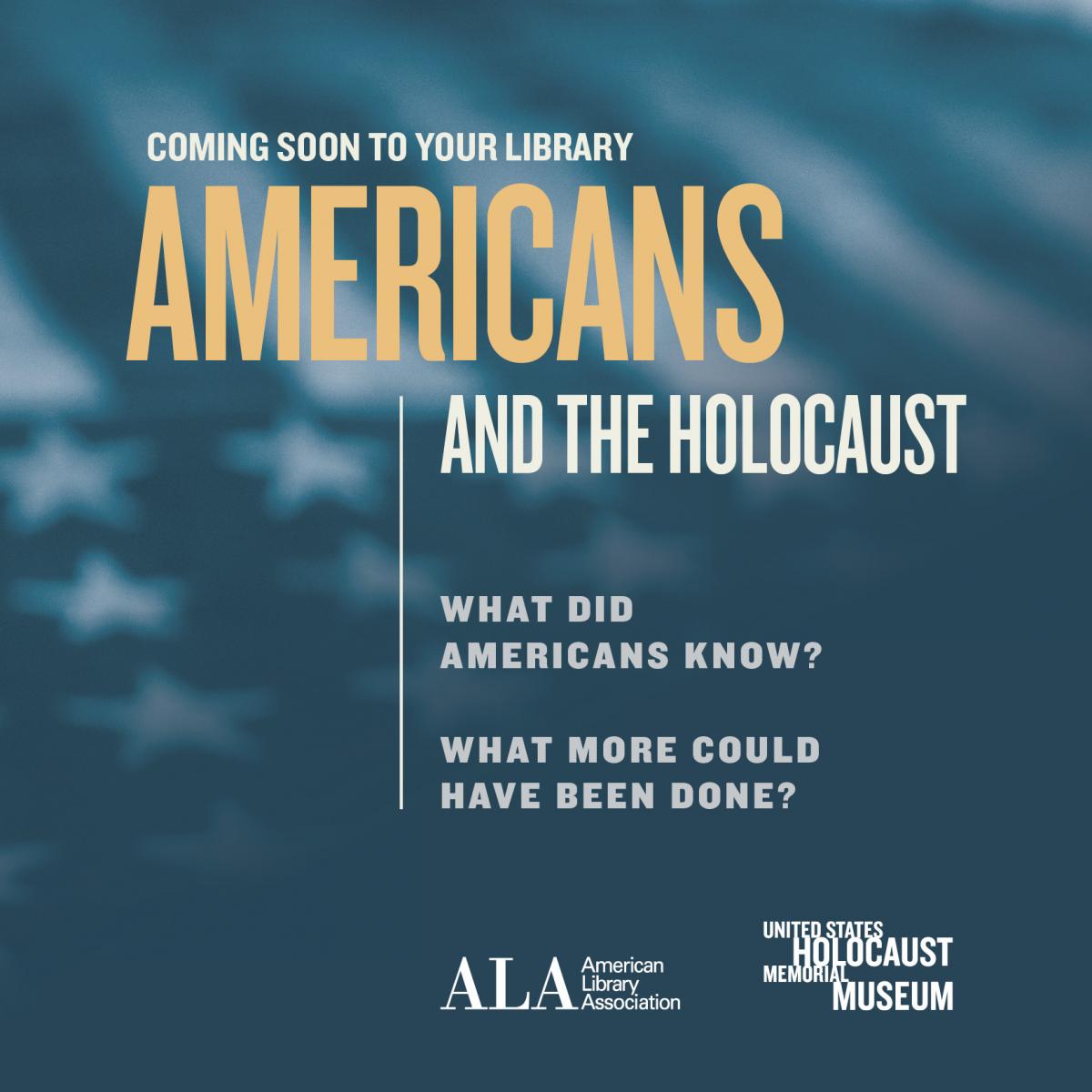 Last Friday, Dawn Sterning and Valerie Moore packed up the Americans and the Holocaust traveling exhibition to return it to the United States Holocaust Museum. While this was far from an easy topic to discuss, we want to thank everyone who visited, attended a program, and brought a class, or family to see it. By sharing these stories we do our small part to prevent genocide from happening again.
Here are the highlights:
-we hosted 11 events
-853 participants across multiple programs
-333 PSC students read Art Spiegelman's graphic novel Maus
-8 student volunteer docents
-many tours with classes, faculty, staff, and members of the general public
How to celebrate the end of the academic year: Finals Fest 2023!
The library will host an end-of-the-semester event called Finals Fest to celebrate all of the hard work of the semester, and help students to finish strong. The event will take place in the library throughout finals week starting on Monday. While this event is aimed at students, anyone is welcome. There will be refreshments, snacks, and most importantly- sugar to help students finish strong. Send students our way for a cup of something caffeinated and some treats, or grab some yourself.
First thing on Monday, May 15th please join us by the Southern Entrance by the Police Station to Chalk the Walk with inspirational messages for your students. We'll provide the chalk starting at 8:00 and feel free to stop by at any time that morning.
We will also have a visit from K-9 Comfort dogs on Monday, May 15th from 9-12. Come and give a belly rub, scratch a pupper behind the ears (these are technical terms), and feel a little better after hanging out with some very good dogs. This event is free and open to all.
Finally, on Tuesday, May 16th from 12:00 - 2:00 we'll have a Library Block Party in the Garden behind the library. Join us for your favorite childhood games: jump rope, chalk, and bubbles. Feel like a kid and play! This event, like the rest is free and open to all.
Something new(ish): Study Rooms
This isn't new as of May, but we began offering study rooms again this year for the first time since early 2020. Study rooms are available exclusively for students. We have one room dedicated to nursing students, one for study groups, and one for quiet individual study. To book a room, students can go to: https://prairiestate.libcal.com/reserve/studyrooms/
Librarian Watercooler: Love What You Love and Read What You Love
The PSC library has a wide variety in the collection from music, to movies, audiobooks, print books, and much, much more. Sometimes people apologize for what they like, or how they read. As a librarian, I don't care if you are reading juvenile fiction, horror, graphic novels, or what some older generations called smut books, or anything else sometimes been labeled as "not serious or real reading." Librarians fully support your right to read and we don't much care what you read, or how you do so.
Audiobooks are reading. After hearing a book, you can impress those at the book club meeting with your ability to pronounce the characters' names. The pictures in graphic novels both enhance and break up the action. Horror can peer into the human psyche and discuss taboos. Science fiction is often the perfect way to talk about the human experience.
Please read what you love without apologizing. If we don't have a book or genre that you want, you can request new purchases. This is a request form to purchase new books (or articles, films, databases, and so on). Please fill it out. And if you have a group with a special interest and need a place to meet, please respond to this email and we'd love to support you!
Featured eBooks
It has been a long while since we featured new audiobooks in this section. Here is just a preview of our new audiobooks, featuring those written by celebrity authors. Remember too that with your PSC username and password and the Libby app, you can stream books during your drive to work.
Kristen Johnston

Jenifer Lewis

Betty White

Mackenzie Phillips

Misty Copeland

Lauren Graham
Lastly, the library is here for you; reach out with any questions at Ask a Librarian!